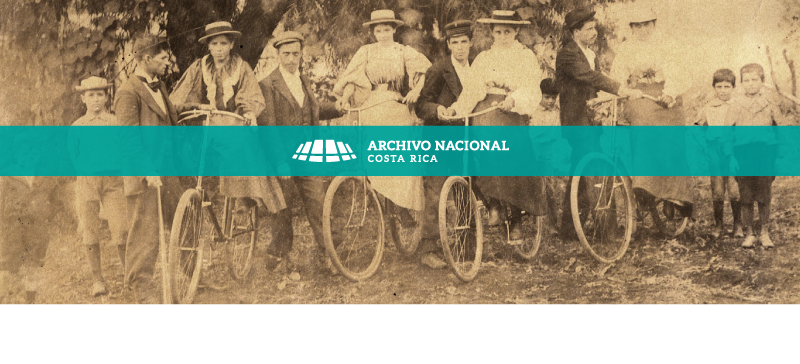 To navigate the AtoM database, we recommend that you follow these steps:
Please note that you do not need to register to use the base. The "Login" button (upper right corner) is for civil servants who describe documents in this space.

If you like, you can change the language to Spanish in the planet icon (upper right corner).

The easiest way to locate information is to click on the "Search" button (located above the welcome greeting).

You can also go to the "Browse" button located at the top left of the screen, then go to the "Archival description" option to enter any search criteria. You can also access the "Advanced Search Options".

Boolean operators are available to retrieve information more accurately.

If after carrying out your search you need to visit the Historical Archive, you can find details of its operation in the title "Facilitation and reproduction of historical documents", located here

Contact with the Sala de Consulta José Luis Coto Conde / consultasala@dgan.go.cr / 2283-1400, ext. 230
a. Facilitation of documents in person: Monday through Friday from 8:00 am. at 12:00 md. An appointment is required to the email consultasala@dgan.go.cr
b. Digitization of documents: send request to the email consultasala@dgan.go.cr
Video database usage guide